Amerigo - Flowood offers three private dining rooms for meetings, receptions and special events. View more information and check availability for your next event.
Amerigo – Flowood does not currently offer reservations. All diners are first come, first served.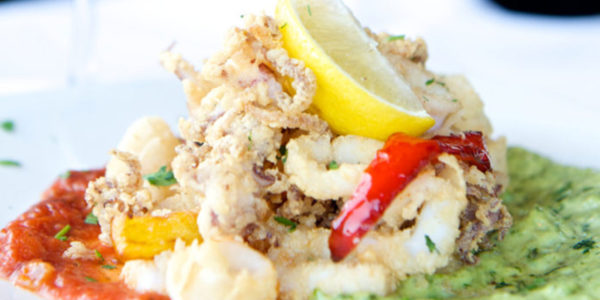 Every day from 4-6pm, we offer your Amerigo favorites for less on our Early Bird menu! So whether you're dropping
CONTINUE READING →
No events scheduled at this time.