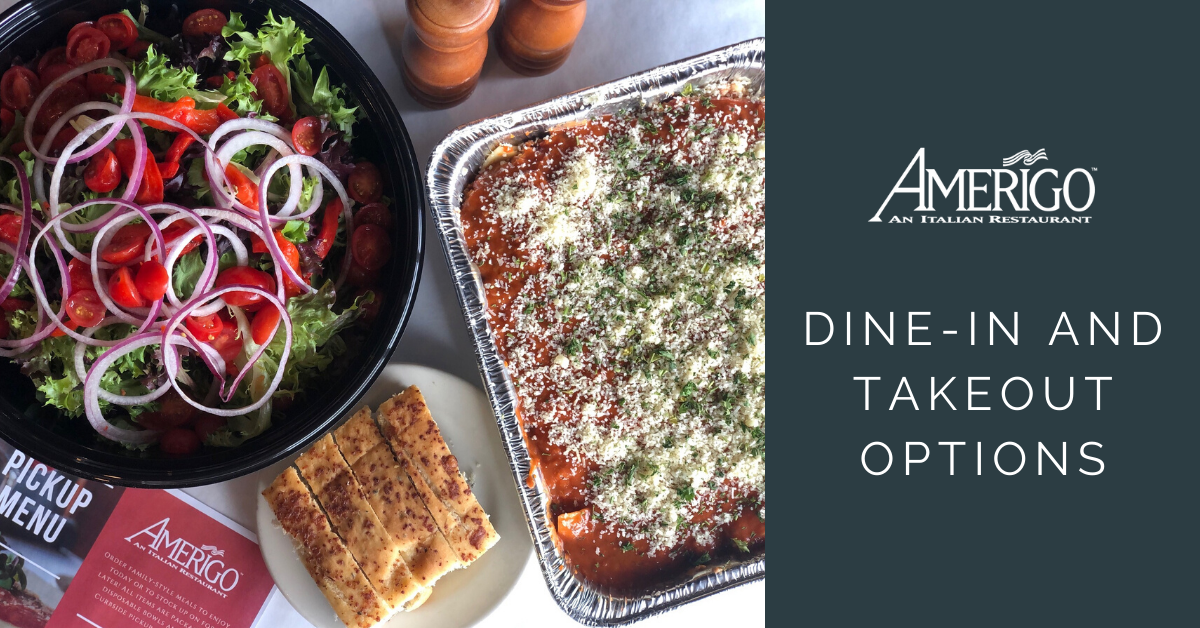 Dine-in and Takeout Options
Both Nashville area locations have reopened dining rooms at limited capacity. As we progress into future phases of reopening, we will closely monitor and implement all safety protocols as recommended by Governor Lee and Mayor Cooper. You can view all of our cleaning, health, and social distancing guidelines here. 
DINE-IN
We are offering our full menu for lunch, dinner and weekend brunch.
CURBSIDE PICKUP & DELIVERY
For curbside pickup, choose from our full menu or one of our family-style packaged meals below. All large format items are served in disposable pans for easy re-heating. Order online to place an order through ChowNow at our Nashville or Brentwood location. We also offer delivery from the Nashville location via Postmates and UberEats, and for the Brentwood location from Delivery Dudes and DoorDash.
Place orders for Pick-up:
Nashville location: 615-320-1740
Brentwood location: 615-377-7070
---
---