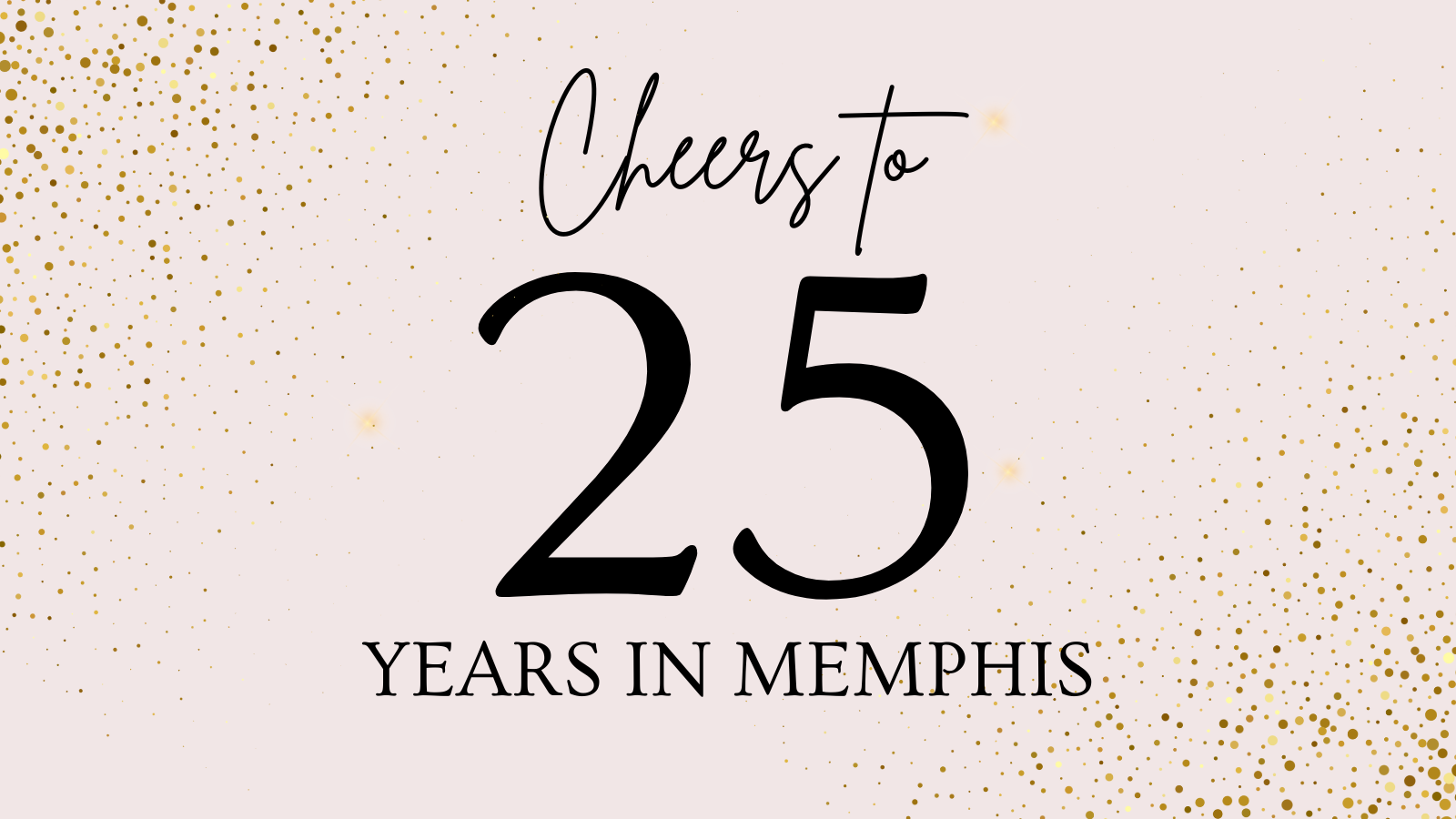 In celebration of 25 years in Memphis, we're bringing back some of your favorite Amerigo dishes! Available all month long, these are some of our most popular menu items from years gone by. To pair with your meal, two Italian wines will be featured for $25/bottle.
Specials are available at our Memphis location on February 1st – 28th.
We greatly appreciate your support and look forward to celebrating with you!
---
ENTRÉE
CEDAR-ROASTED SEA BASS
blended Asiago cheese & leek smashed potatoes, julienned zucchini, squash, and red bell pepper, garlic butter
as quoted
HOUSE-SMOKED CHICKEN & SPINACH PIZZA
roasted garlic, sun-dried tomatoes, smoked chicken, spinach, ricotta cheese
15
PECAN-CRUSTED REDFISH
blended Asiago cheese & leek smashed potatoes, julienned zucchini, squash, and red bell pepper, sweet brown butter, crawfish tails
as quoted
STRAW AND HAY
green and white fettuccine, smoked ham, grilled chicken, green peas, mushrooms, Parmesan cheese cream sauce
17
FLAME-GRILLED PORK TENDERLOIN
blended Asiago cheese & leek smashed potatoes, sautéed green beans, honey merlot reduction, Gorgonzola cheese, flash-fried onion strings
28
FEATURED WINES
$25/bottle

RED
Red Blend, Rocca Delle Macie, Toscana, Italy
WHITE
Pinot Grigio, Le Fiera, Della Venezia, Italy