Start : December 31st 2019 at 4:00 pm
End : December 31st 2019 at 10:00 pm
Location : Amerigo Italian Restaurant - Brentwood
---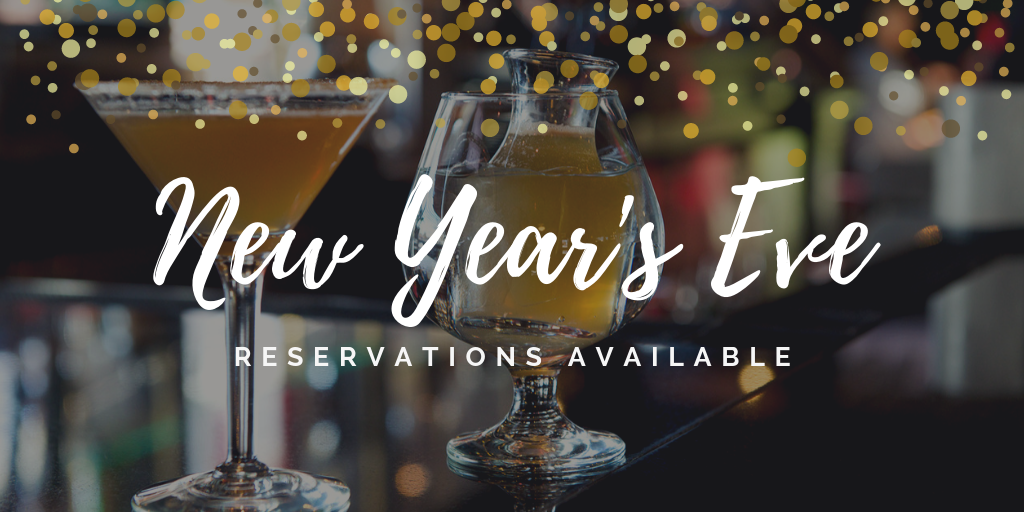 Ring in the new year with Amerigo! Our full menu will be available on New Year's Eve, plus the following chef specials:
---
Cedar Roasted Sea Bass: goat cheese & scallion polenta | vegetable medley | lemon basil butter
Filet Oscar: jumbo lump crab meat | Asiago cheese leek mashed potatoes | honey mustard Brussels sprouts | hollandaise sauce
Halibut: Parmesan risotto | broccolini | tomato caper salsa
Seafood Pasta: lobster | scallops | shrimp | mussels | diced tomatoes | spinach | garlic | crushed red pepper | white wine marinara sauce
Chocolate Bread Pudding: whiskey caramel glaze
---
Limited reservations are available online or by calling us at 615.377.7070
Then, be sure to join us New Year's Day for brunch! Doors open at 11am on January 1st for all of your post-celebration libations and snacks, with $5 brunch cocktails and our full brunch menu available until 2pm.